SKATE + MUSIC + FASHION
Calling all high school creators (artists, coders, entrepreneurs, photographers, designers, storytellers and misfits). There's a new school on the block. Introducing Bay High.

BAY HIGH IS A HIGH SCHOOL FOCUS PROGRAM THAT

CREATES UPWARD MOBILITY AND OPPORTUNITY FOR YOUNG CREATORS.

IT'S CREATED IN PARTNERSHIP BETWEEN THE BAY (A PROGRAM OF NONPROFIT RABBLE MILL), LINCOLN PUBLIC SCHOOLS AND NEBRASKA'S BUSINESS AND CHARITABLE COMMUNITY.
Currently there are extremely creative, talented, and passionate kids needing an alternative way to learn, grow and succeed. They need a seat at the table.
Bay High will prepare and equip students to be innovators in the progressive world of entrepreneurship, emerging technology and content creation — rooted in the creative disciplines of skateboarding, music, fashion and digital art. 
We believe this next generation of students has the power to be the trailblazers for the future of digital new media and the next leaders in our local communities.
HELP FUND THE CREATORS OF TOMORROW.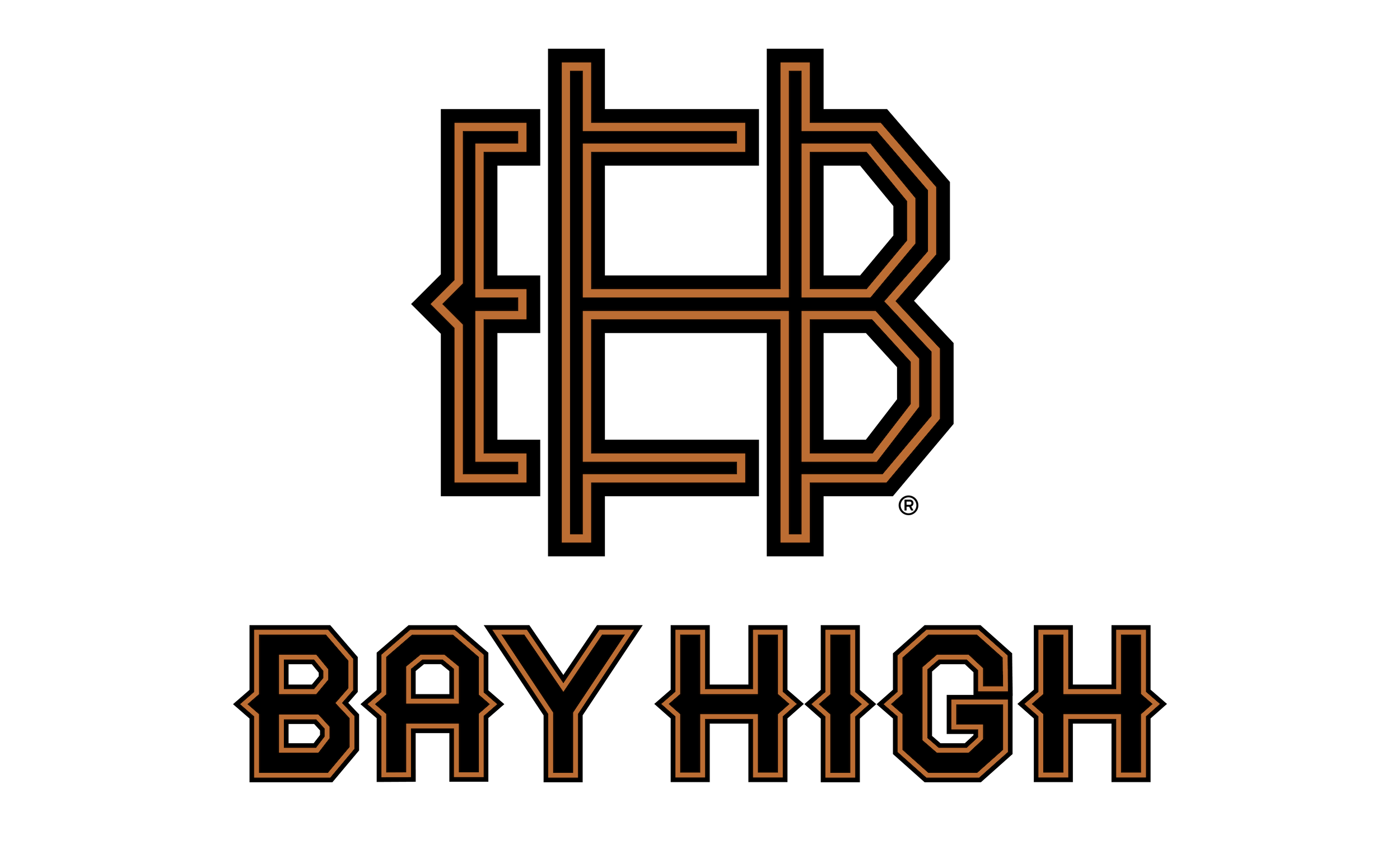 "The goal at ALLO is to ensure our communities have the tools they need to succeed. . . . Investing in Bay High will undoubtedly create opportunities and success stories for these talented students. We can't wait to watch their stories unfold through this innovative education initiative."
— Brad Moline, President, ALLO/Nelnet
"We believe in Rabble Mill and their revolutionary approach to working with young people that includes friendship, belonging and opportunities to grow personally and learn skills that leverage their own experiences, viewpoints and innate talents."
— Victoria Grasso, President, Cooper Foundation
"Supporting Bay High was an easy decision for us at Spreetail, the opportunity to help educate the next generation of entrepreneurs was one we couldn't pass up. Our employees are excited to teach, coach and mentor these students to success."
— Brett Thome, CEO, Spreetail
"Ameritas believes a fulfilling life begins with a foundation of education that broadens career options and builds stable communities. The creative approach and passionate energy Bay High will offer students is inspiring and exciting. Ameritas is very proud to help support this unique opportunity for young people."
— Bill Lester, President and CEO, Ameritas
"In the creative industries, more than ever, there's opportunity. In the next 10-20 years, creativity, problem solving, strategic thinking, technology — all of these things are intertwining."
— Clint! Runge, CEO, Archrival
"We are absolutely thrilled to stand behind Bay High. . . . Now more than ever we need safe places for kids to get together, form community and be active, and we couldn't be more pleased to see this critical need being met in concert with current national education requirements. In the wake of 2020, Bay High is exactly the kind of good news that we need."
— Benjamin Bashein, Executive Director, The Skatepark Project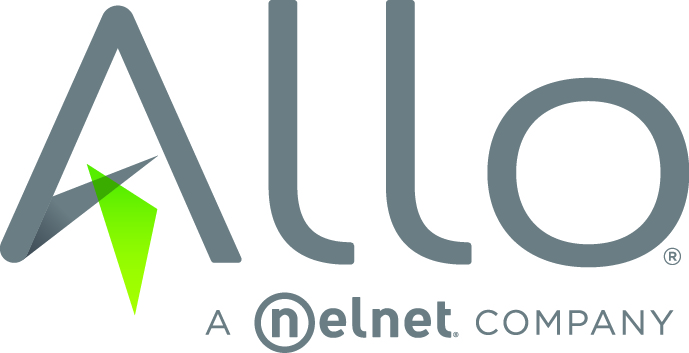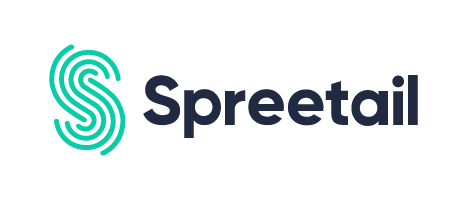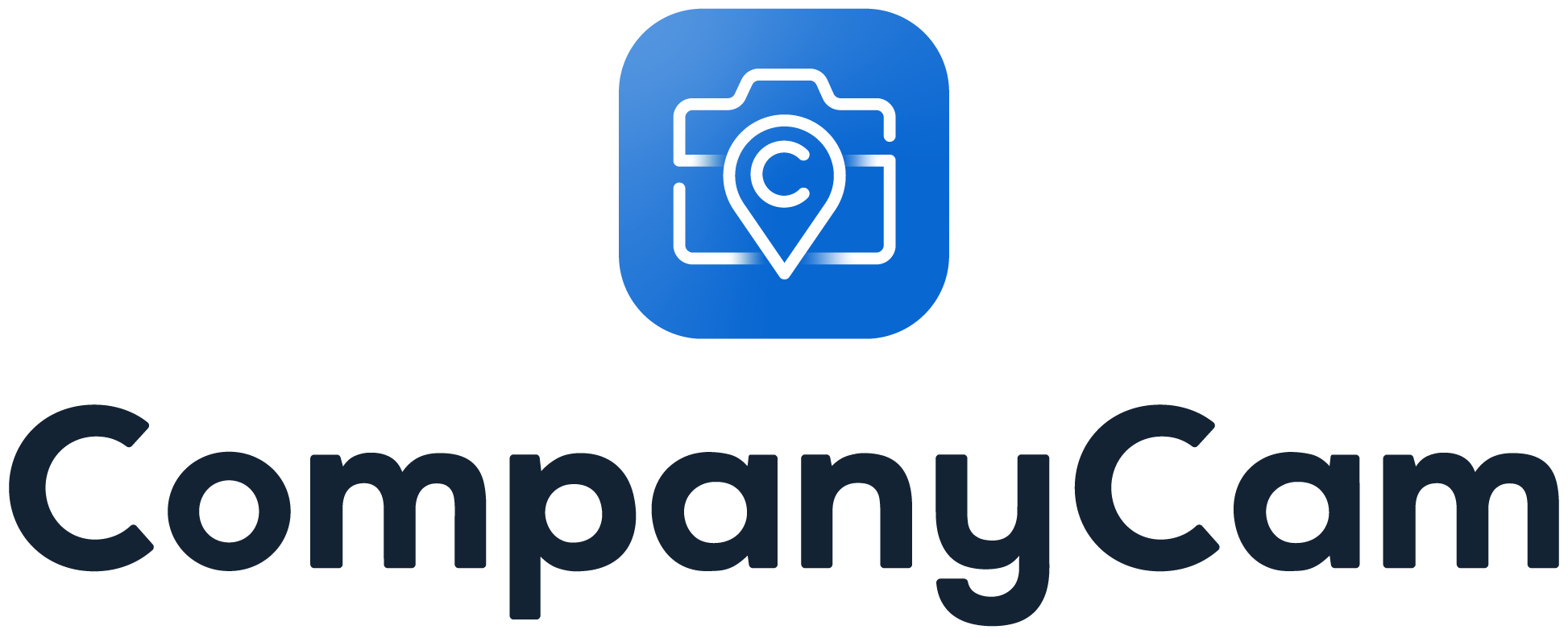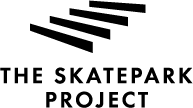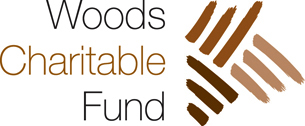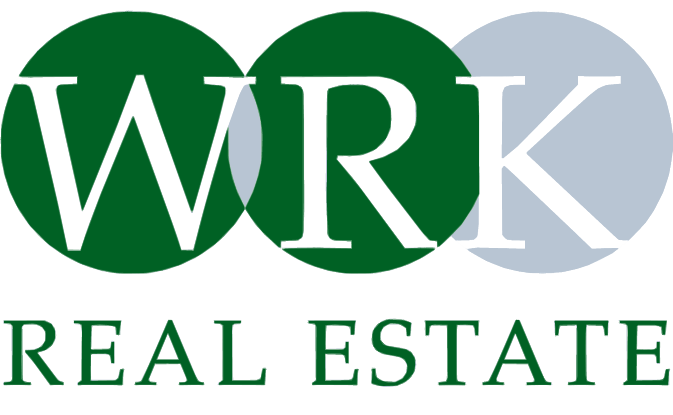 Stay In Touch
Join The Bay newsletter to stay up to date with the significant work being done at The Bay.