PRICING
$20 per student (cash/card accepted — tax included). Admission includes rental gear and an all-day pass to skate the park during open skate!
CLASS TIMES & SKILL LEVELS
Drop-in classes meet every Saturday — no need to sign up for a specific class in advance, though advance sign-up is available to secure a spot. Save time by signing our required skate waiver — all visitors coming for the first time in 2022 MUST sign a new waiver, regardless of past engagement.
Skate school is divided into four skill levels, ages 5-16. Each new student will be assessed by our skate staff at their first Skate School session to ensure they are placed in the appropriate skill level. First-time students should attend our 10:00 a.m. session for a skills assessment.
Levels 1 & 2 | 10– 11 a.m. (all first-time students should attend this session)
Levels 3 & 4 | 11:15 a.m. – 12:15 p.m.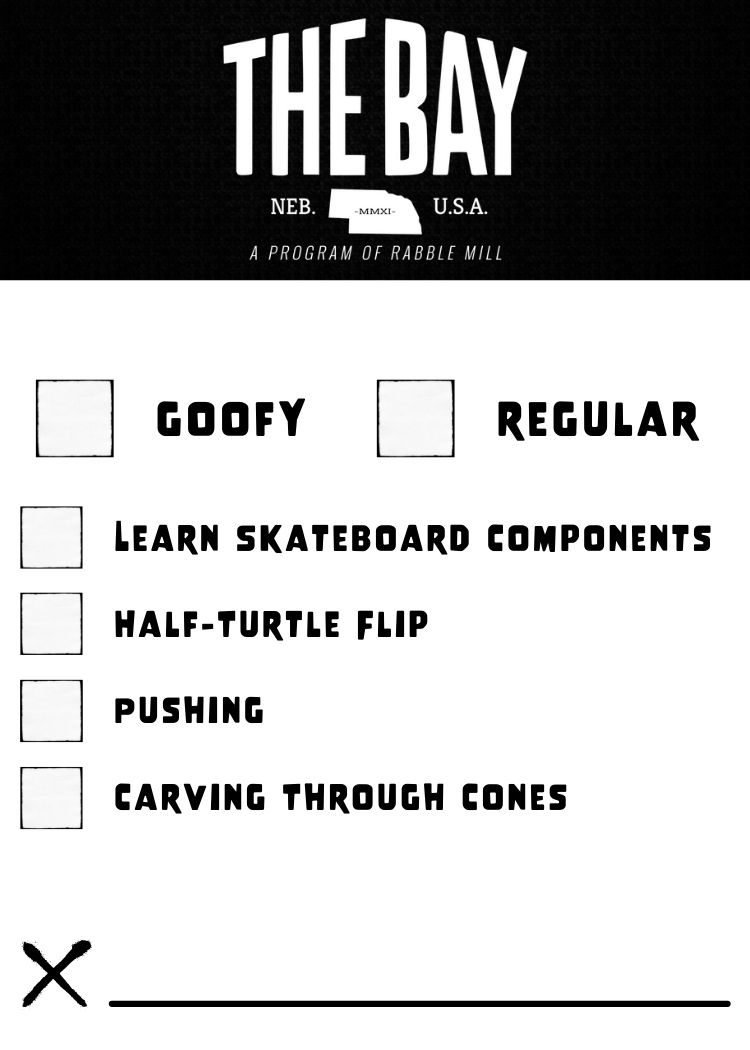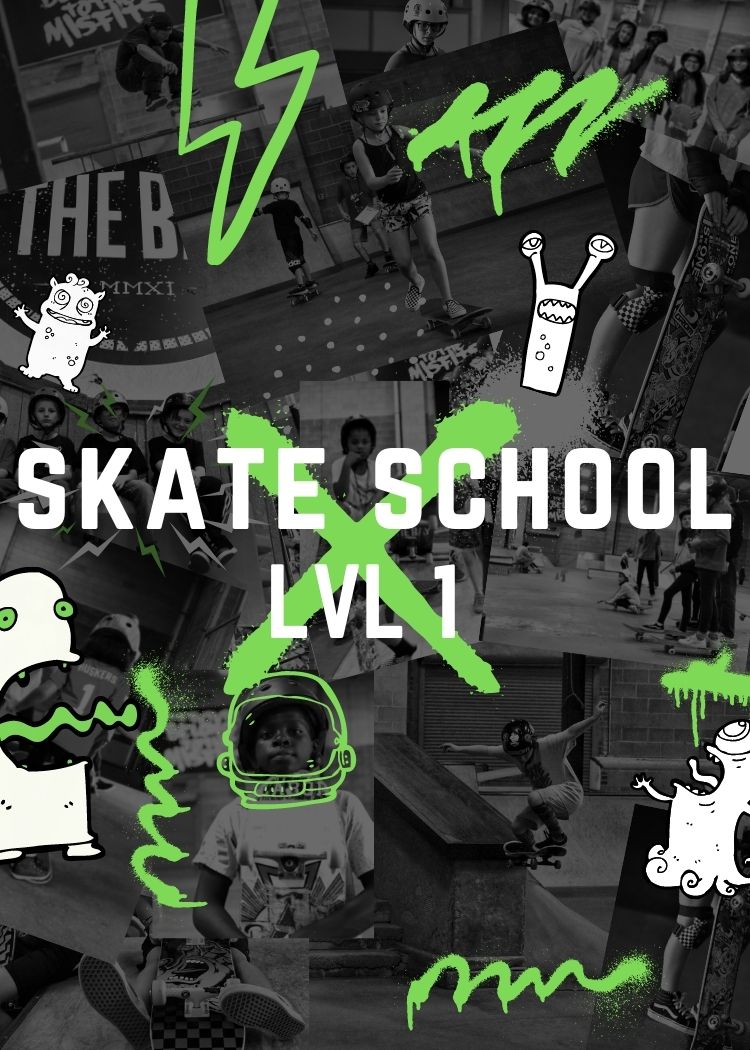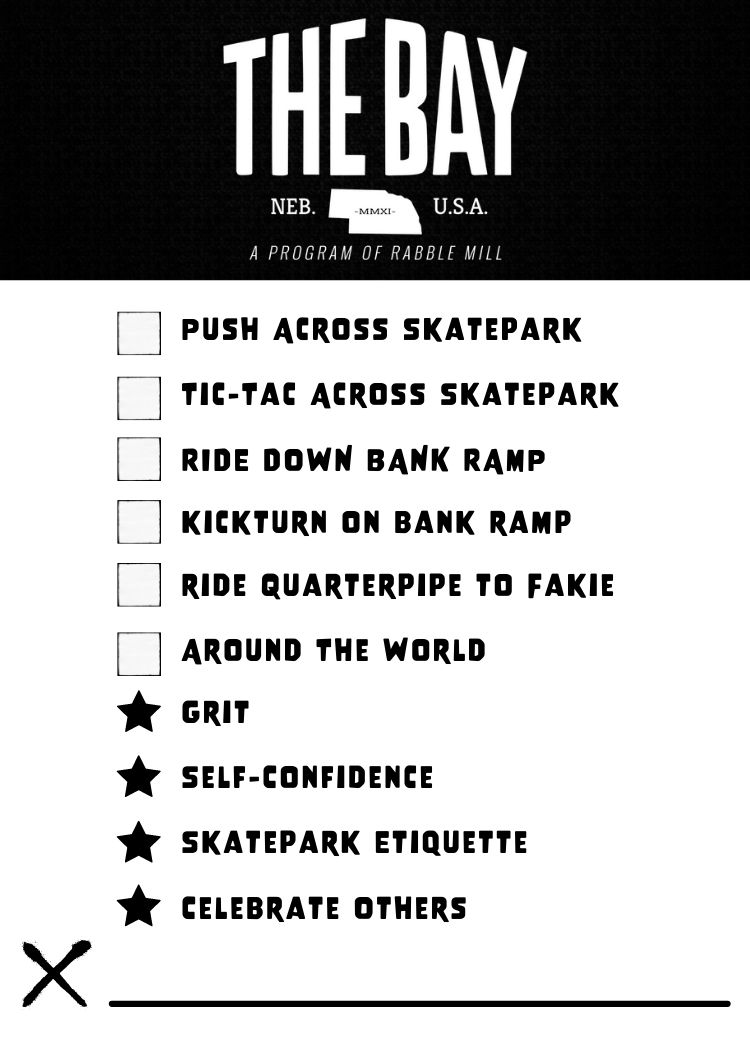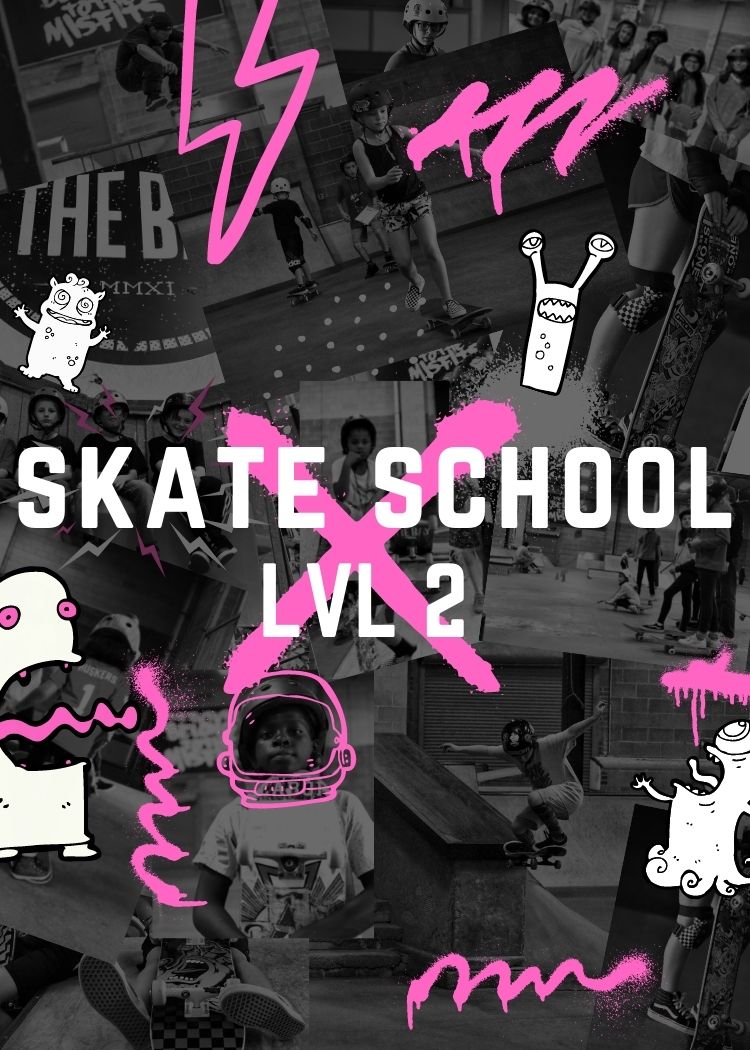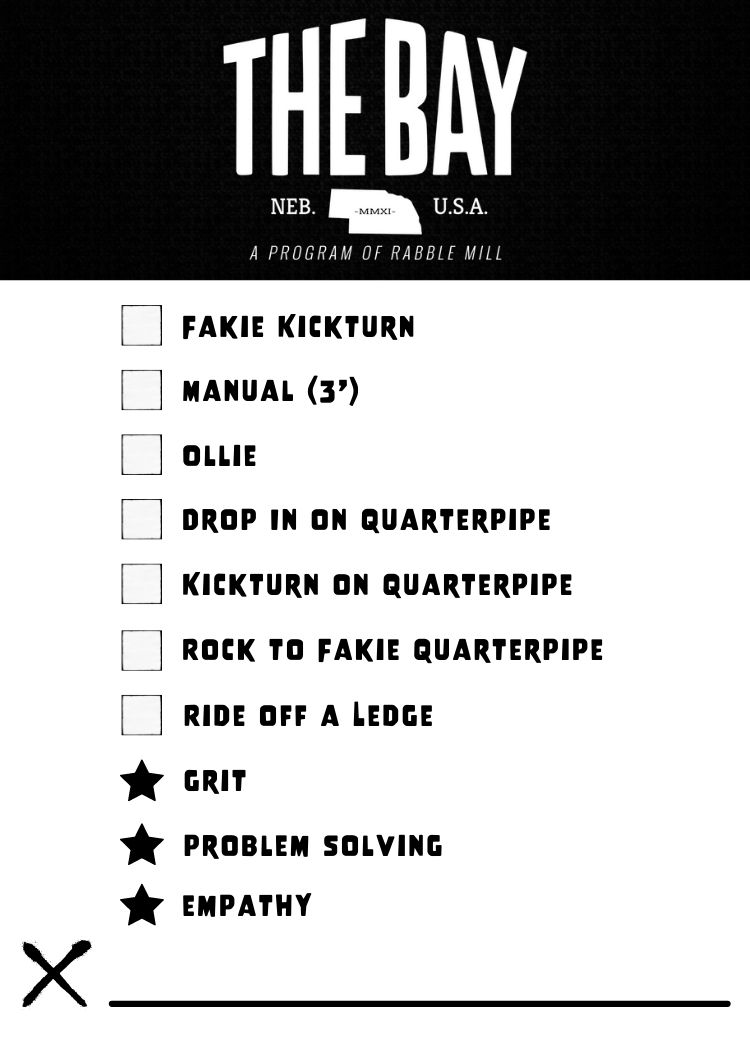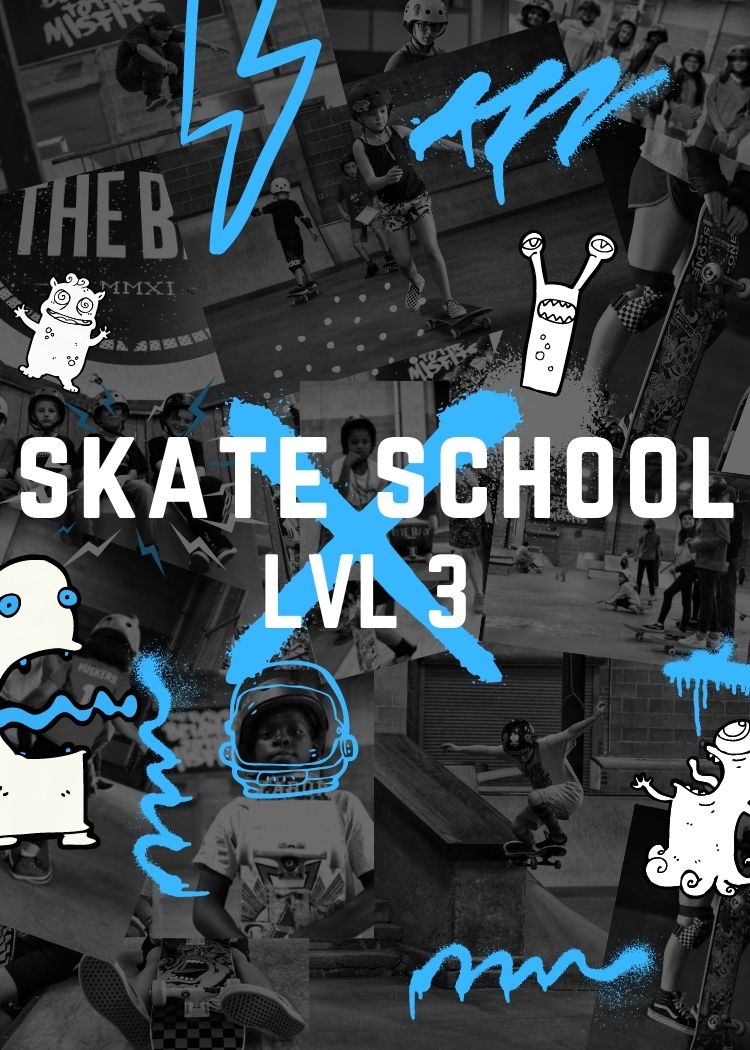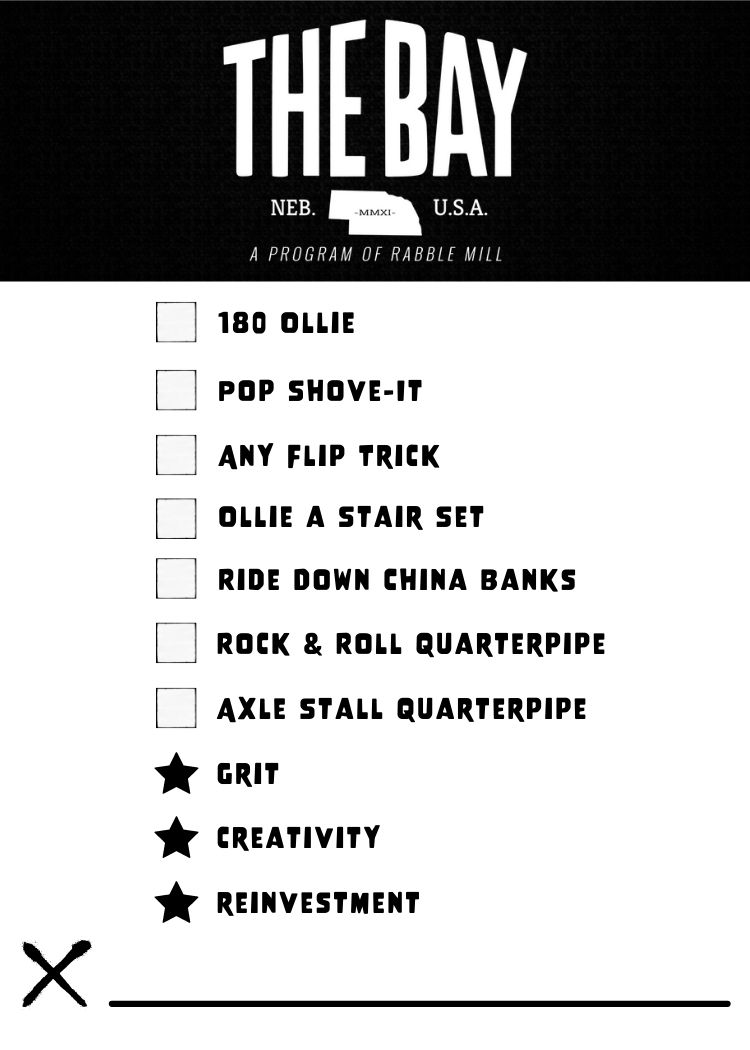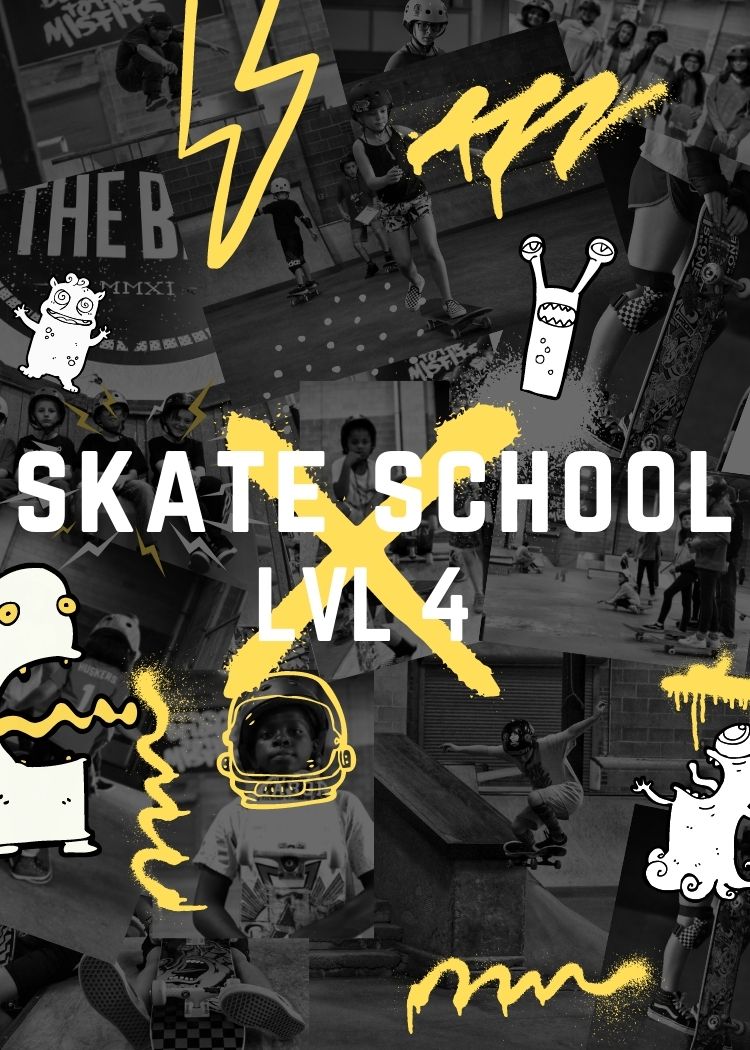 Stay In Touch
Join The Bay newsletter to stay up to date with the significant work being done at The Bay.