COVID-19 UPDATE
To protect the health of our community, we're following local and national guidelines in our COVID response. Effective Monday, June 21, masks are optional for youth and vaccinated adults at The Bay and Goldenrod Pastries..
The Bay is still open for limited, pre-registered sessions only. Please, do not show up to The Bay without first registering for a specific session. You can register for sessions and events on The Bay's events calendar.



Goldenrod Pastries is open for regular business, 9 a.m.-3 p.m. Tues.-Sun. Visit the Goldenrod Pastries website or follow them on social media to learn more.
COMMUNITY
The Bay is a cultural hub for the Lincoln community. Make it your home base to study, enjoy coffee and pastries via Goldenrod Cafe, or host a meeting or event in one of our diverse spaces.
Community is at the heart of everything we do at The Bay. Through our programs, partnerships and spaces, we strive to ensure each and every person feels welcome, safe and dignified.
Every community needs a meeting space — ours centers at Goldenrod Cafe, housed within our facility at 2005 Y St. There's no better way to have a meaningful conversation, solve the world's problems, or destroy homework than over a cup of coffee and a warm croissant.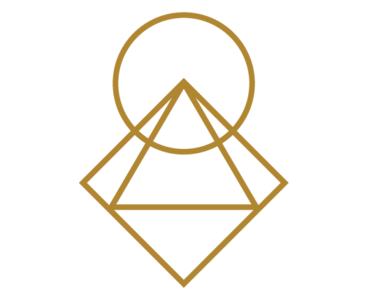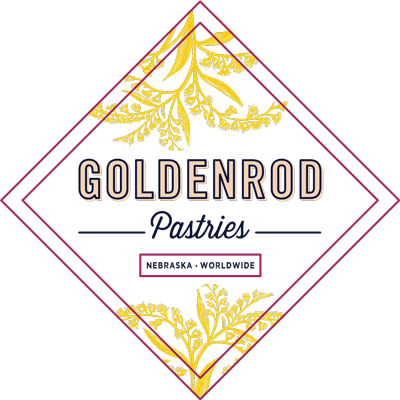 GOLDENROD CAFE
Goldenrod Bakery's pastries — and Rally Coffee — will hit your tastebuds harder than roundhouse kick to your face from Chuck Norris and leave you wanting more. Addiction counselors will be standing by.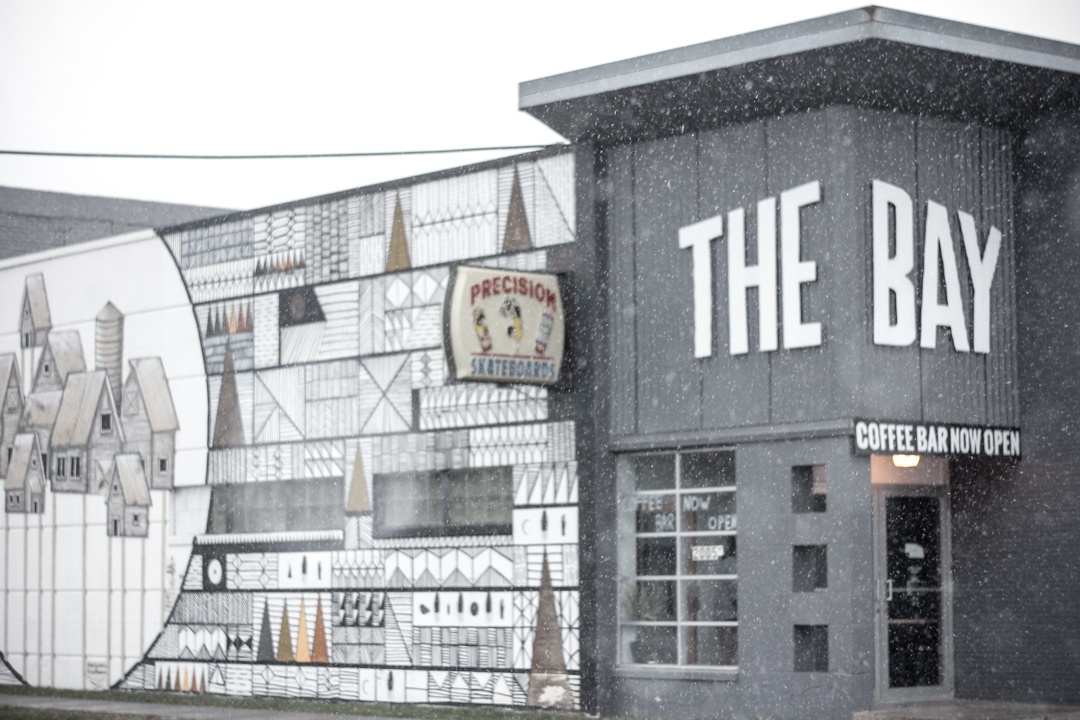 COMMUNITY RESOURCES
As needs arise in our community, The Bay always tries to step in to fill the void. Currently, the global Covid-19 pandemic has a lot of people in our community asking questions, so with the help of community partners and experts, we've put together a list of answers to help those who are stuggling through this turbulant time.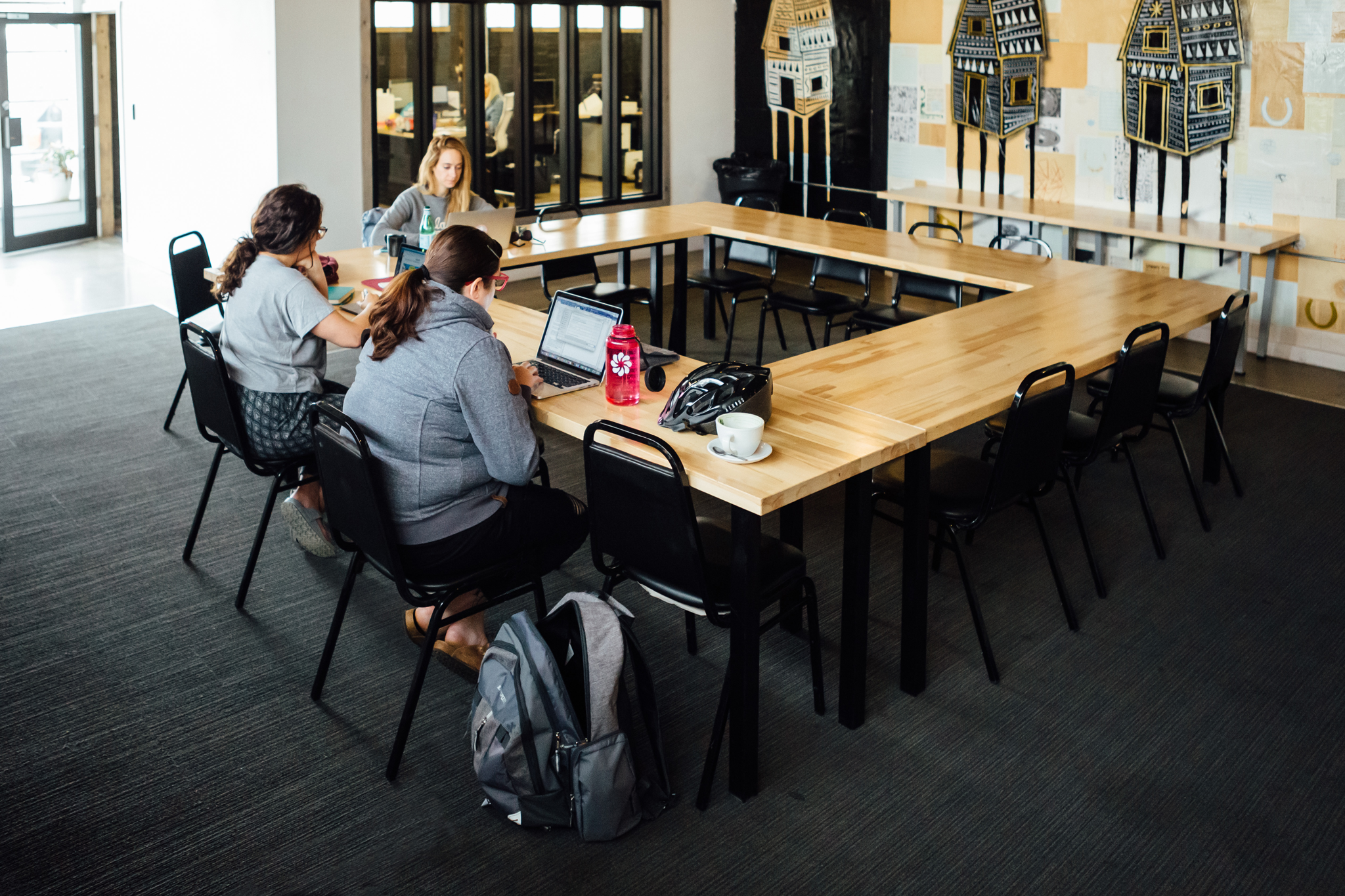 FACILITY RENTAL
The Bay has numerious spaces available for the community to utilize — whether you're meeting with a small group, hosting a coding workshop, or need to teleconfrence in a speaker for a group training, The Bay has space to meet your needs.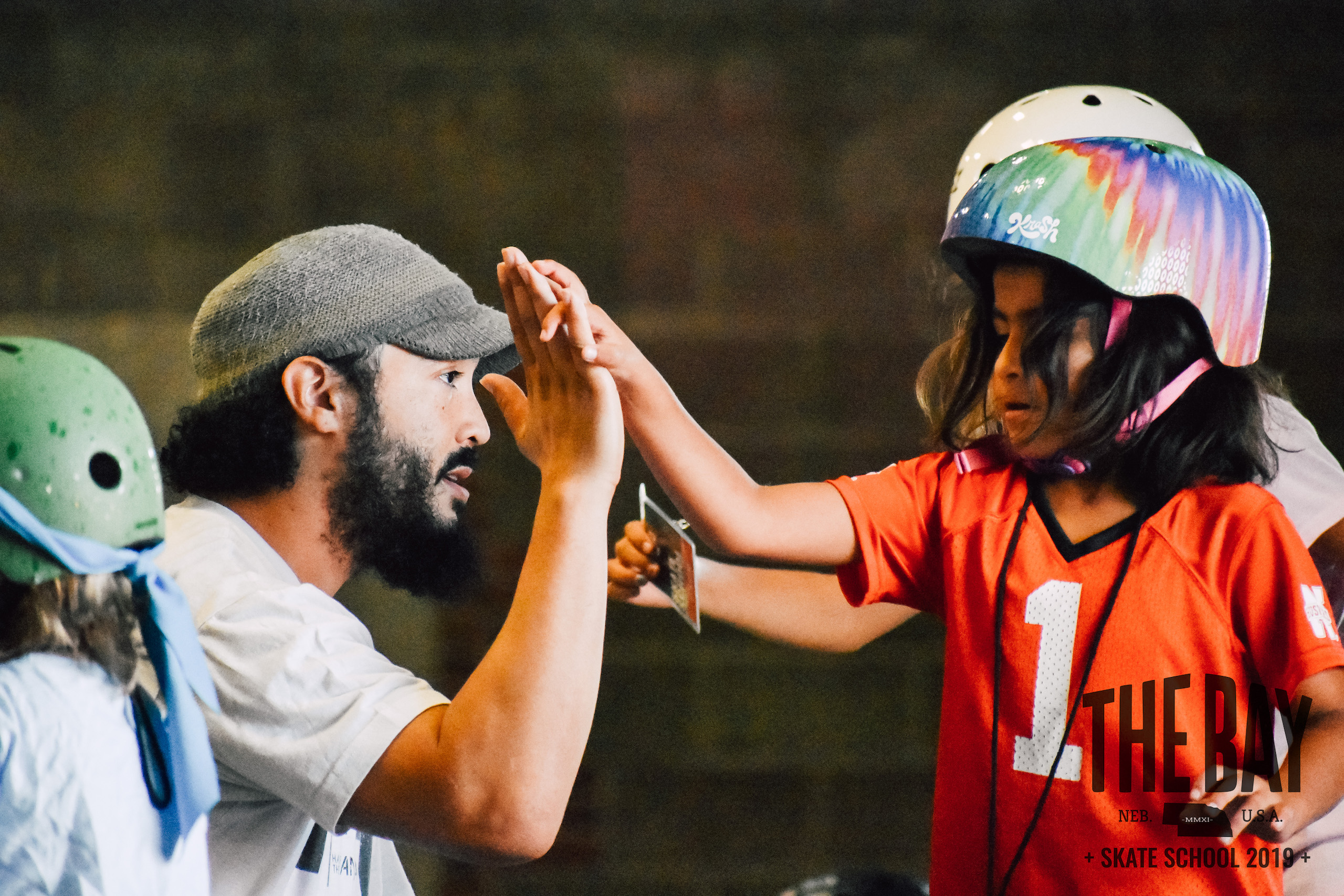 AFTER SCHOOL
The Bay hosts students from ## middle and high schools from across Lincoln on a weekly basis to engage in digital art and skateboarding curriculum.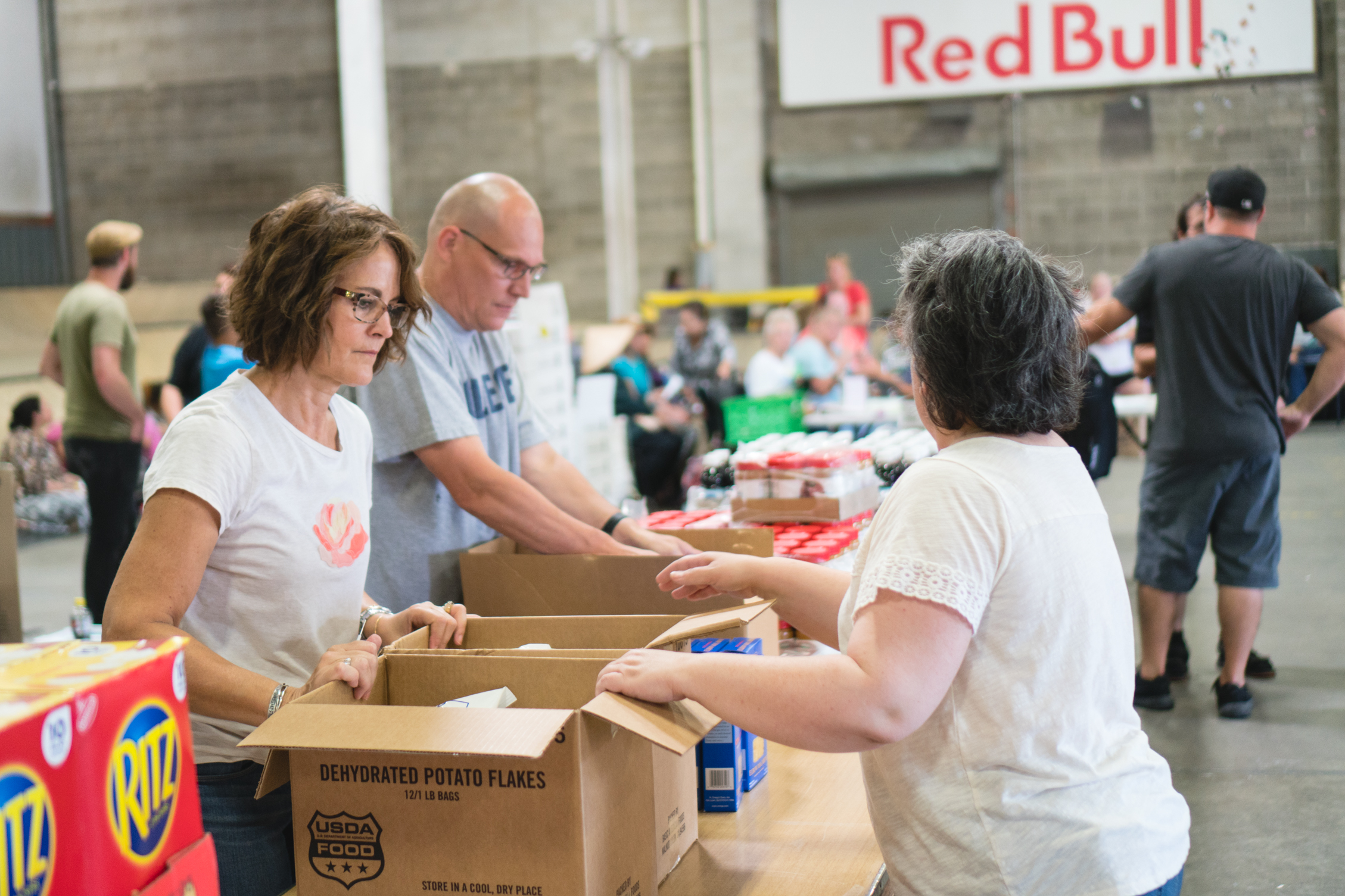 FOOD BANK
Since 2017, The Bay has been proud to be a distribution site for the Food Bank of Lincoln. Several times each month, the Food Bank turns our skatepark into makeshift market where families from the neighborhood can access healthy and essential grocery items.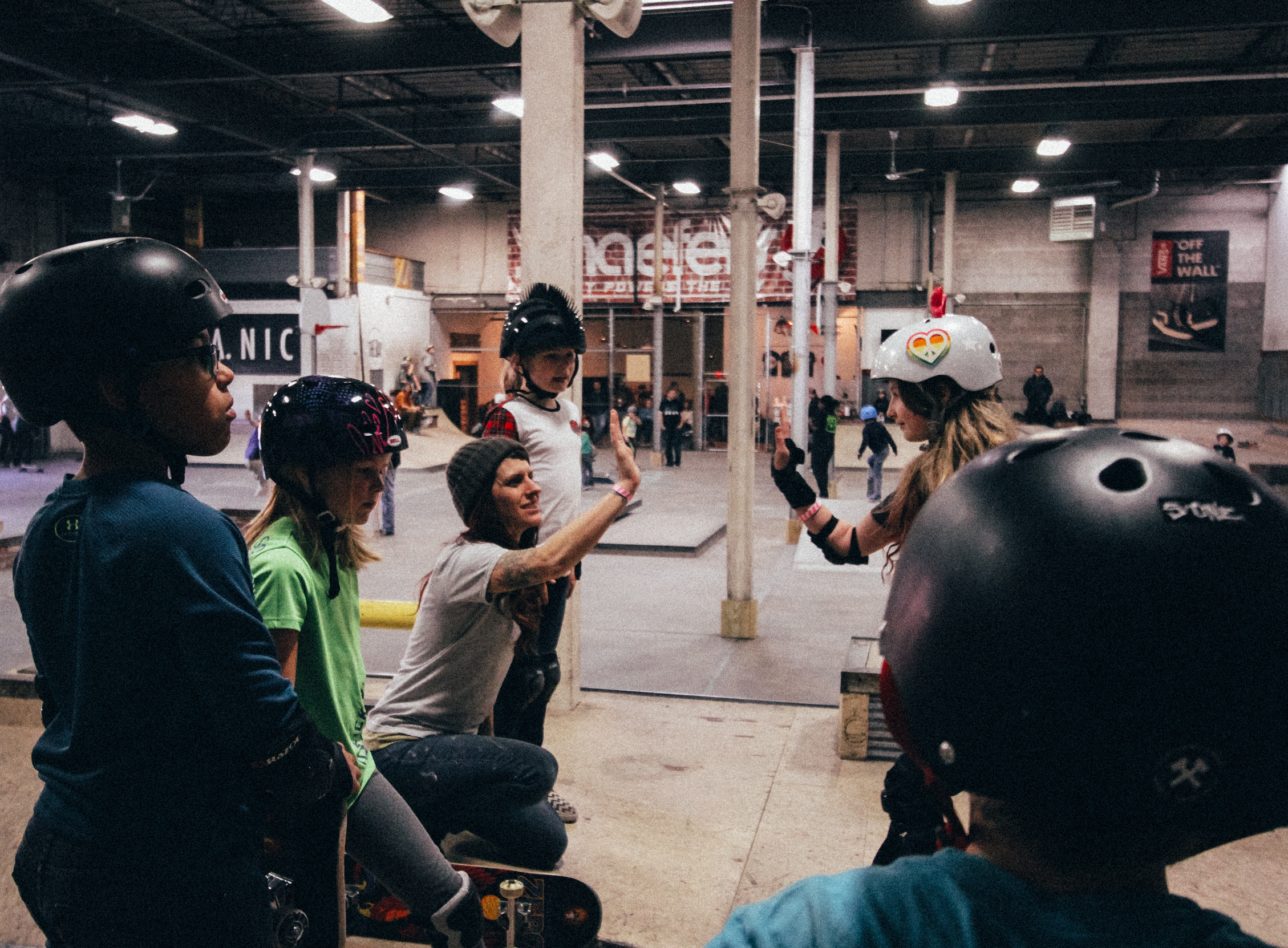 PARTNERS
The Bay couldn't exist without the support we receive from numerous partners — all of whom desire to see the most vulnerable members of our community prosper. 
Stay In Touch
Join The Bay newsletter to stay up to date with the significant work being done at The Bay.