ART
Art at The Bay focuses on practical skills in high-demand fields, such as digital art, content creation, computer science and gaming, all while keeping a focus on culture and community. Our arts programming is set up on a choose-your-own-adventure model, where individuals are encouraged to carve their own paths based on their interests. Our instructors and volunteers are equipped to guide them. Dive in to learn more about digital arts based programming at The Bay.
ART CALENDAR
Digital Lab Hours
Monday | 2-7 p.m.
Tuesday | 2-7 p.m.
Wednesday | 2-7 p.m.
Thursday | 2-7 p.m.
Friday | 2-7 p.m.
Saturday | noon-5 p.m.
Sunday | closed
Weekly Schedule
Digital Lab hours operate on a drop-in basis — simply show up and check-in with the front desk volunteer, who will get you started.
Mon-Fri | Drop-In Hours
Saturday | Drop-In Hours and Workshops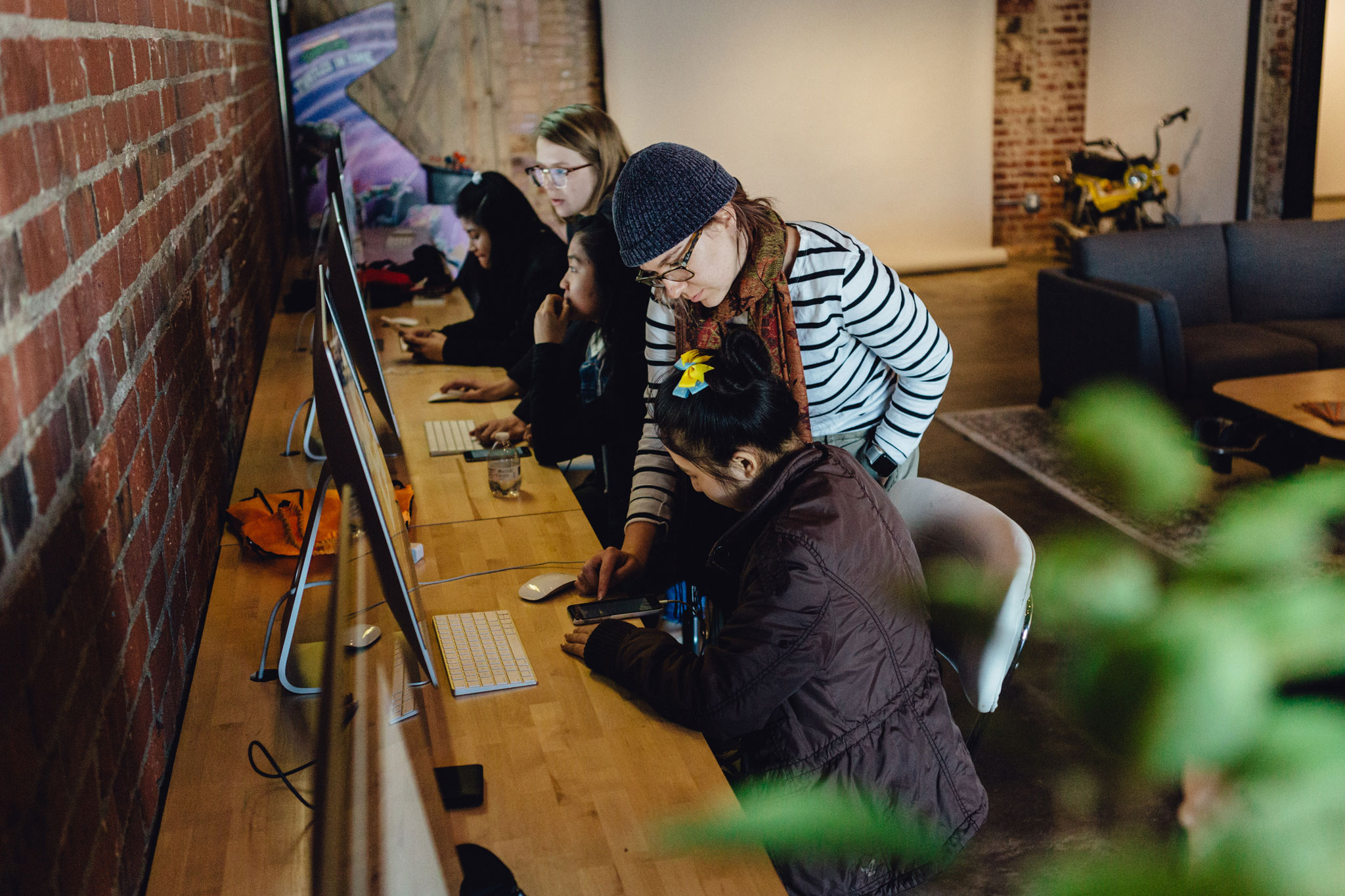 DIGITAL ARTS LAB
The Bay's answer to art. This digital lab and gallery space (powered by Find Your Grind) exist as resources to grow and support the local creative community. Use one of our 12 brand new Macs, plug into the Creative Suite, host a show, workshop your projects, and gain insight from volunteers who can help you get your feet wet in a new discipline or provide you the resources that will fine tune skills you already possess. Drop-in hours run weekly with workshops and more active programming on the weekends.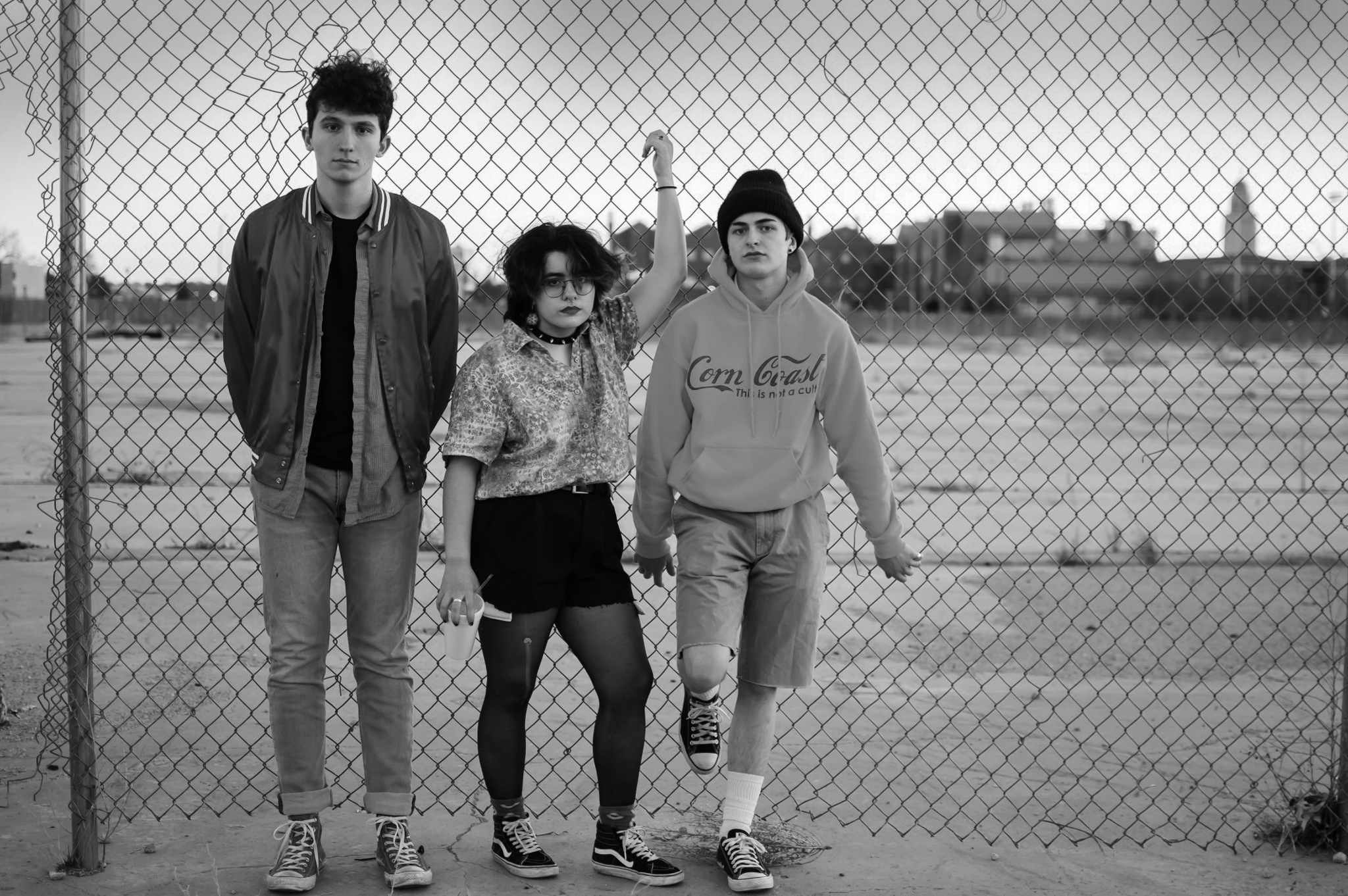 RABBLE MAG
Rabble Magazine is a for-youth-by-youth culture and arts publication that gives young people a megaphone to show off what they care about and what they're interested in. The magazine also provides an outlet for students to practice and apply their skill sets in a real world application. Skills such as, graphic design and layout, journalism, storytelling, poetry, photography, and marketing and advertising are put to work as the team of high school and college students oversee and run this publication.
ALL ACCESS ART
Students with our All-Access Pass have free access to our digital arts lab during drop-in hours as well as for workshops. With our passports program, they're able to hop on a computer and learn new skills as they have time. 
LEARN MORE
Stay In Touch
Join The Bay newsletter to stay up to date with the significant work being done at The Bay.