ALL ACCESS PASS
Inclusive and welcoming for all
Making everything we do at The Bay accessible to our community is hugely important. We know many can't afford to catch a show or skate, so we created the All Access Pass. Students are referred in through partner schools and organizations, and if eligible receive an entire year of: unlimited skating; five skate school sessions; free board and helmet rental; unlimited access to concerts and events; unlimited access to workshops and digital media programming; a nightly meal, and a heightened level of connection with and investment from our staff. Protecting everyone's story is essential, so pass holders check-in, purchase meals, and use the space in the same way as most of our other visitors. No one is singled out, ever.  If you, your student, your neighbor, or your child would benefit from a pass apply now and we'll be in touch!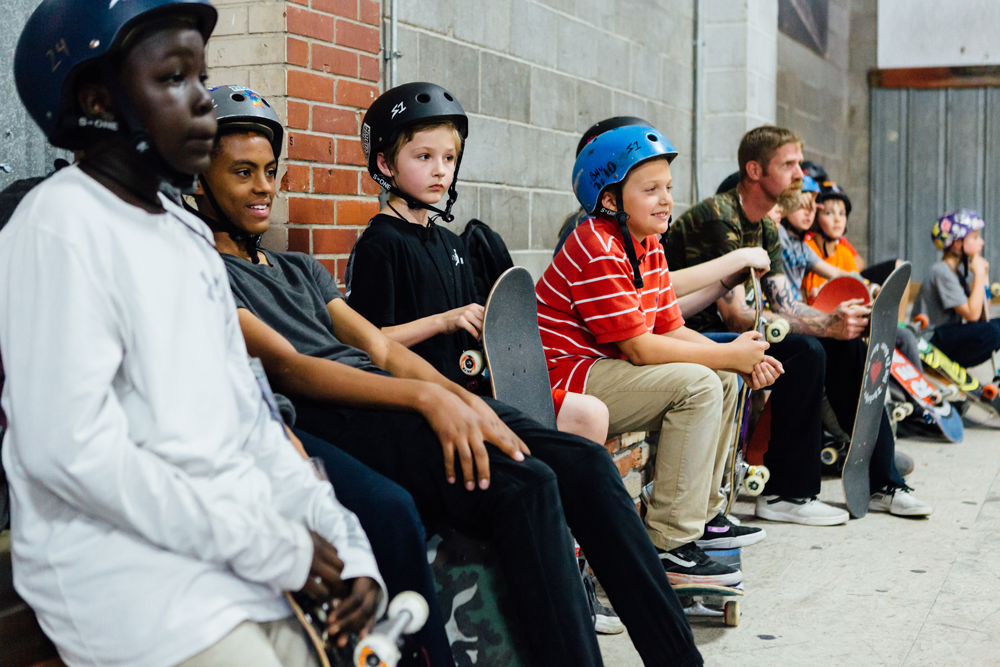 SKATE
The Bay's Skatepark is a thriving and bustling community that All Access Pass holders have immediate access to. Passholders have unlimited access to the skatepark during normal park hours, complimentary board/helmet rental, free admission into all contests, and free instruction via Skateschool as well as a private lesson with our Skate Director.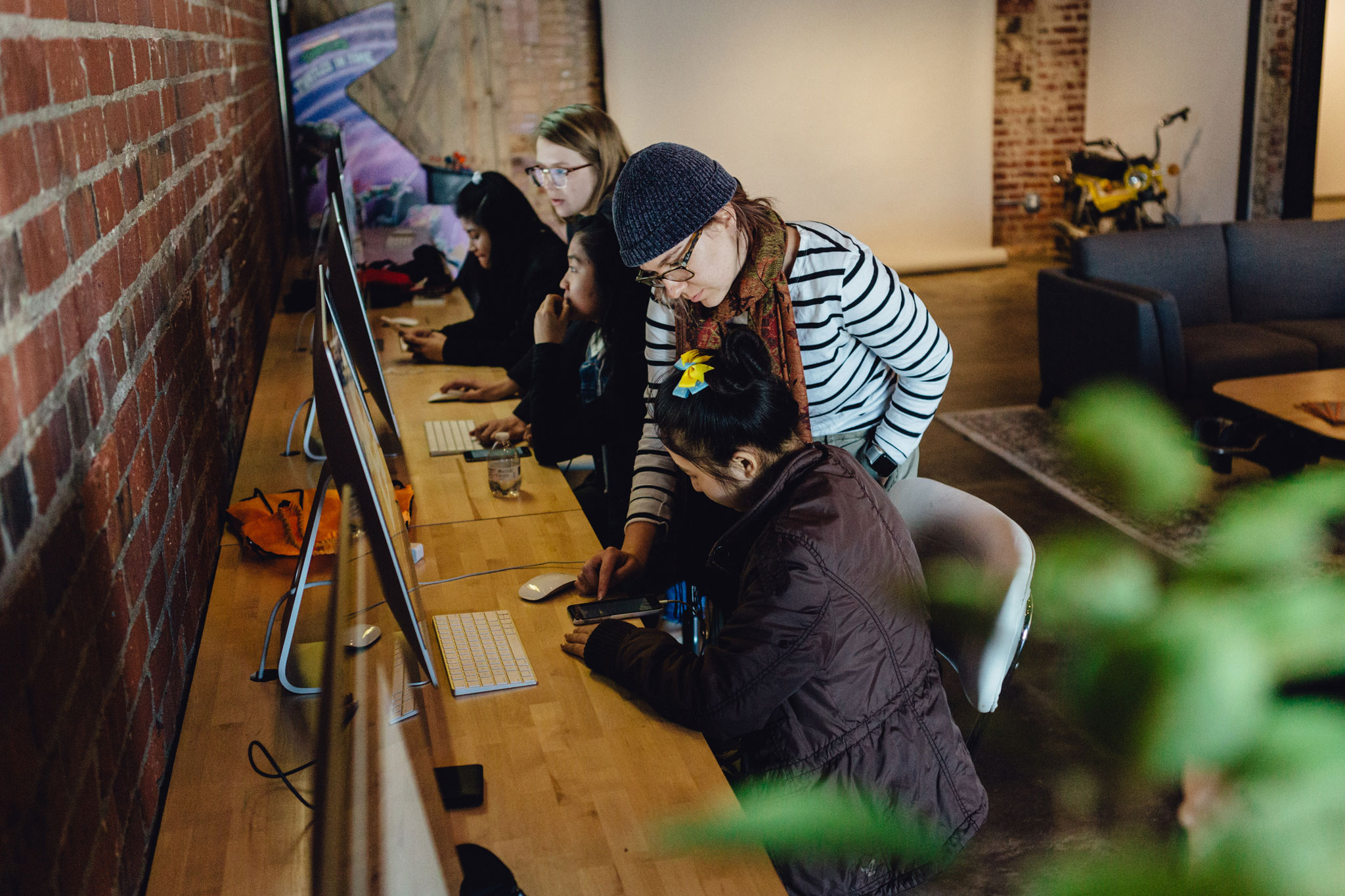 ART
The Bay's art programming exists in our fully loaded digital arts lab, The Collective. AAP holders have access to the newest models of iMacs and Macbook pros, loaded with the Adobe Suite and other art-based software, DSLR cameras, iPads, digital drawing tools, and much more. Pass holders will have the opportunity to learn practical skills in high demand fields of computer science and digital art via free admission to all our events, workshops and drop-in hours.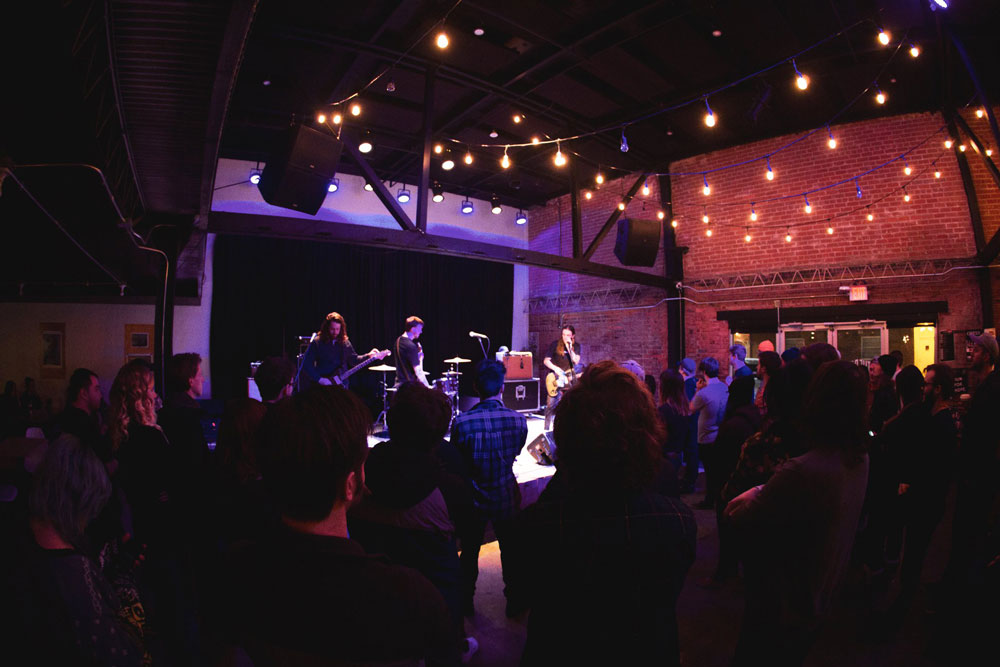 MUSIC
The all-ages music venue at The Bay hosts tons of shows and events throughout the year and AAP holders have free admission to all of them – they can even bring a friend, if they want. If it's not a show, the venue is used as a learning and creation space in conjunction with our digital arts lab to get hands on experience in various fields in the music industry through workshops and classes – all accessible for free by passholders.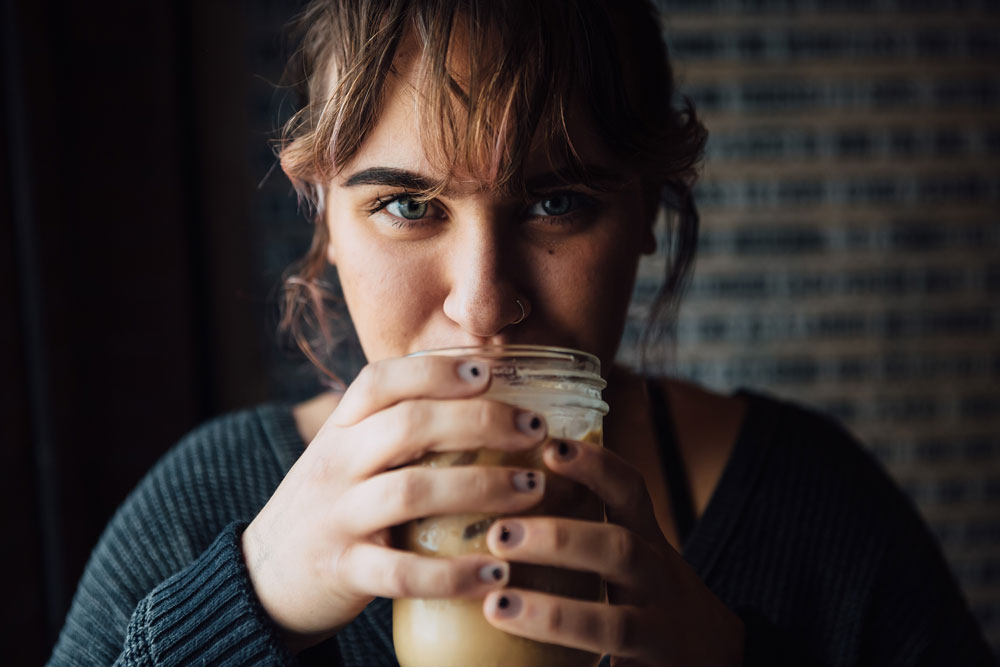 COMMUNITY
The Bay's coffee bar functions in numerous ways and All Access Pass holders are able to utilize this space in all the same ways as the rest of the community: meet up and hang out with friends, plan projects, catch up on homework or just seriously get stuff done. The Coffee bar can also act as a respite from skateboarding, a show in the music venue, or work being done in our digital arts lab. AAP holders can enjoy a community cup of coffee and a complimentary meal each day of the week by simply swiping their membership card.
Stay In Touch
Join The Bay newsletter to stay up to date with the significant work being done at The Bay.